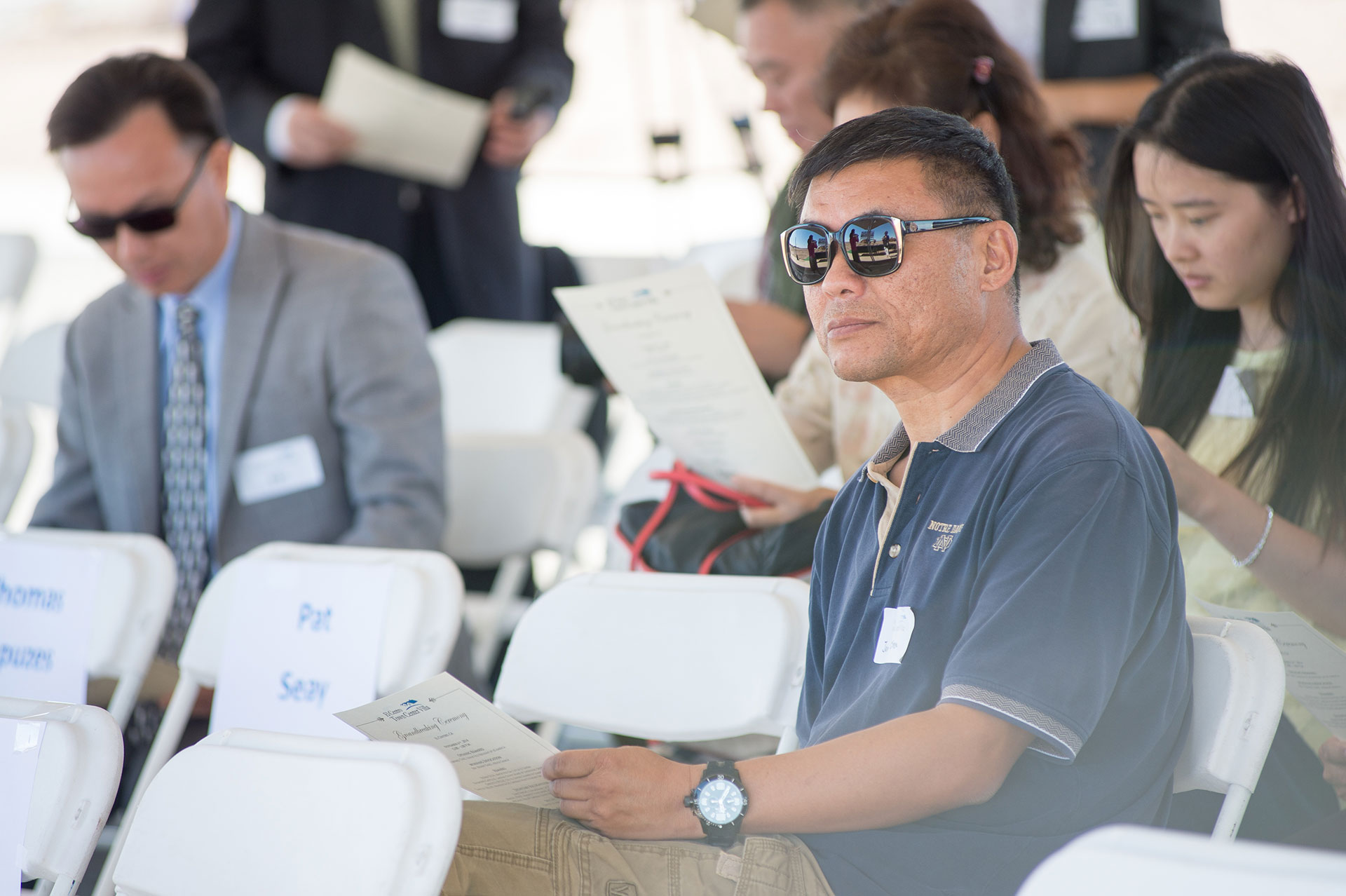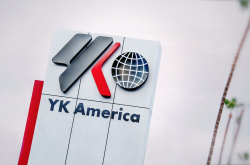 "Given the loss or diminishing funding sources available to local government particularly in the state of California programs, programs such as the EB-5 program serve as a catalyst to encourage investment in communities such as our city. A major project that has seen the benefits of such program is the expansion of the El Centro Town Center which is a commercial shopping area in our city that is generating revenue in our City but more importantly it is creating new jobs which are very important in an area where its unemployment rate is more than 20%."
– Marcela Piedra. Director of Economic Development, El Centro, CA
"The EB-5 Program is something we had to have for the future prosperity of Delano. The Program has funded a marketplace with new amenities that have been sorely needed for years. Not only does it put people back to work but also keep professionals living and spending more of their incomes in our community."
– Grace Vallejo, Council Member and former Mayor of Delano, CA
"I want to give my special thanks to YK's management team: David, Justin, Angelina, and Martin. I first started my investment in ECTC I in February 2010. MyI-526 was approved on October 2010 and my I-829 was approved on May 2013.
During the three-year immigration process, I met a lot of uncertainties. But whenever there is question that I am not sure of, I can just visit or call YK. The management will always make time of their busy schedule and give me a comprehensive and honest answer. Real estate projects in US are complicated and require a lot government approval. In my case, YK' management use all its resources to finish the project and get the tenant in on time, so that I can meet the employment quota for I-829 application. In rare instance in which personal interests diverged from those of investors, YK favored the latter.
In a environment where immigration policy changes fast and investment frauds occurs in every corner, a dedicated management team, a well planned projects, and a proven success record are all new investor should look for. YK definitely meet all three."
– Mr. Wang ECTC I
"Greetings! As investors for the ECTC I project, we received our I-526 approval a year ago and entered the United States in February 2013. Our daughter's education was our biggest concern when we arrived, and everything is going as planned. She is now enrolled at a public high school in the San Diego area and is actively preparing for the standardized testing required for college.
When our family of three received our immigration visa in November of 2012 in Guangzhou, we had no idea what our future held in America with regards to job outlook, our daughter's education and living situation. Through regular communication with the YK America Customer Service department, we gradually gained a better understanding of the immigration process to the United States. We want to especially recognize Ms. Angelina Qiao for her holistic, objective, and detailed communication with us, which enabled us to make plans for permanent residence without wasted time. We arrived in Los Angeles this past February and were able to do some traveling, visit friends, explore various cities and compare school districts. In April 2013, we settled in the beautiful, sunny West Coast city of San Diego.
YK America continues to keep us informed of project updates, as well as follow up regarding how we are doing post-immigration. As we stroll along the Pacific coast, watching the train traveling north, our desire is that YK America Regional Center continues to flourish in its business in terms of its leasing activities, for our EB-5 immigration plans have become a reality. With sincere appreciation, Mr. Liu Investor of YK America's ECTC I project."
– Mr. Liu ECTC I