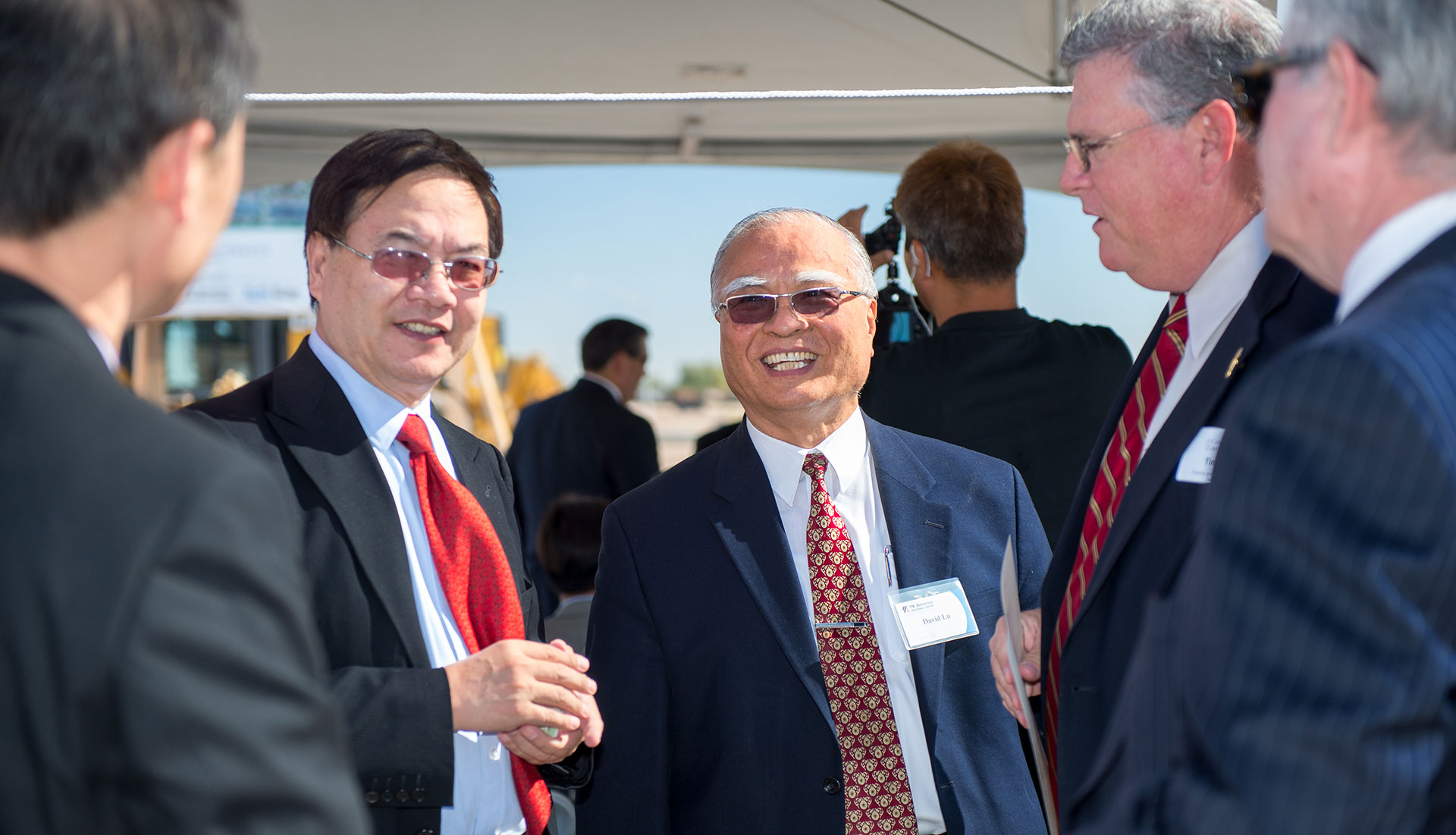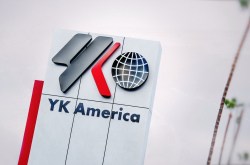 Through the past decade of city redevelopment projects, YK America has received numerous awards and has built strong relationships with local and regional governments. All YK America Regional Center projects are proposed by city planning and economic departments, and we are the exclusive developer for every one of our projects. City redevelopment projects have a stable foundation, based on extensive due diligence and supported by the local government. YK America Regional Center sponsors include leaders at the city, county, state and federal levels. YK America Regional Center (YKARC) is designated by the United States Citizenship and Immigration Services (USCIS) on May 1st, 2009 to offer Investor Visa / Green Card through EB5 Regional Center Investment Program.
Our projects are supported by U.S government, and approved by the USCIS.
Please click below to view our government approval letter.